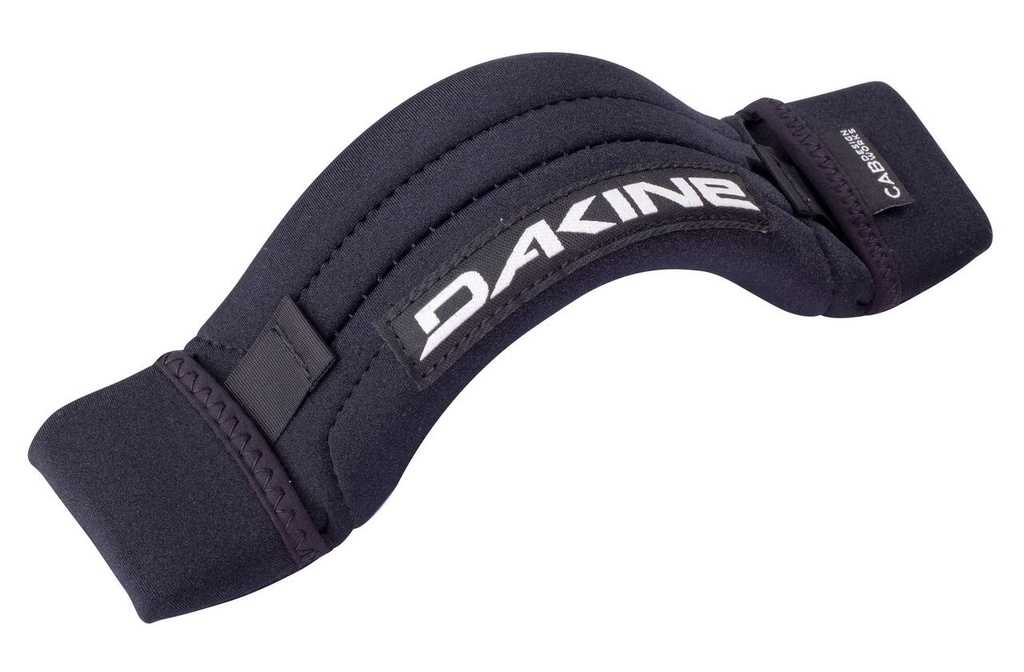 FOIL CRUSH FOOTSTRAP
---
Garantía de devolución de 30 días
Envío gratuito en España
Compre ahora, recíbalo en 2 días.
DAKINE FOIL CRUSH FOOTSTRAP


he Crush Footstrap boasts a unique and innovative design with its soft, crushable construction that provides maximum comfort and flexibility for your feet. The footstrap also features 10mm size adjustment holes, allowing you to adjust the fit to your preference.
To enhance your comfort, the Crush Footstrap is equipped with 7mm neoprene padding that cushions your feet and provides a luxurious feel. These features make the Crush Footstrap an excellent choice for anyone who loves to surf or foil and wants the ability to lay flat on their board.
Soft crushable construction
10mm size adjustment holes
Webbing inner support
7mm Neoprene padding
Esta es una vista previa de los productos vistos recientemente por el usuario.
Una vez que el usuario haya visto al menos un producto, este fragmento será visible.
Productos vistos recientemente