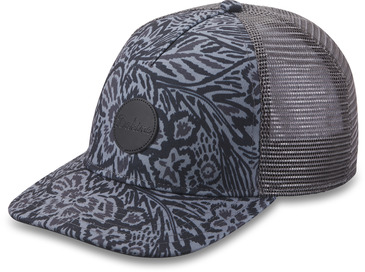 DAK SHORELINE TRUCKER PETAL MAZE
---
Garantía de devolución de 30 días
Envío gratuito en España
Compre ahora, recíbalo en 2 días.
Gorra Dakine Shoreline Trucker Hat - Women's
Perfect for that truck driver in your life who's decided to retire and move to Oahu. Because we all know at least one of those. But also, the Shoreline Trucker is good for a lot more. With classic trucker construction, bold bright colorways, and heritage Dakine logo badge, it's a stylish and versatile hat that will become the first thing you reach for when suiting up for a day out.
Esta es una vista previa de los productos vistos recientemente por el usuario.
Una vez que el usuario haya visto al menos un producto, este fragmento será visible.
Productos vistos recientemente